Current Projects
Anastasia Rose with Occam's Rose released Losing Sleep on all platforms on August 13. Stream it now!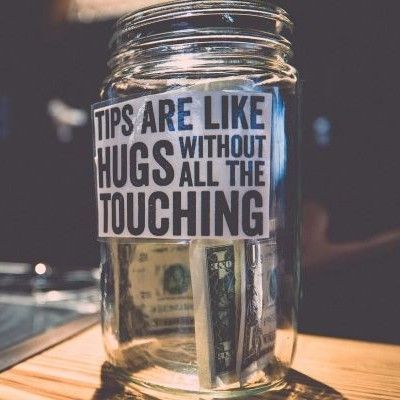 Tips are love!
With tip of any amount, Anastasia will send you a Cosmic Love sticker!
Enter the amount you wish to donate
An Untitled Zombie Song
Anastasia Rose
Let's Start Over Again
Anastasia Rose
Latest Track
Cosmic Love, Anastasia Rose's first single, was self-released March 13, 2020. This is the first of several tracks expected to be released this year. Stay tuned and share your email to keep up to date!
Cosmic Love
Anastasia Rose
Cosmic Love is a self-released single with three original songs written and performed solely by Anastasia Rose. These songs explore three unique aspects of love including spiritual connection (Cosmic Love), pain and rejection (Mister Amity), and physical desire (By Candlelight).
Read more…
0:00/2:56

0:00/3:35

0:00/4:11
Shows
Anastasia would love to meet you at one of her upcoming gigs! Please fill out the contact form to let her know how she can meet you.