Current Projects
Anastasia Rose is currently writing a debut full-length album for her cinematic/indie/alt band, Occam's Rose, to be recorded at the legendary Blasting Room in January 2024!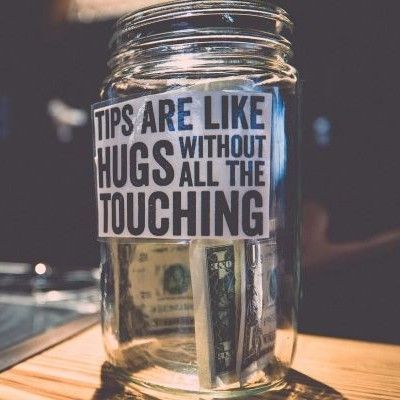 Tips are love!
With tip of any amount, Anastasia will send you a Cosmic Love sticker!
Enter the amount you wish to donate
Latest News
Due to the COVID-19 concerns, Anastasia has been actively performing online for various virtual festivals. She has also been prioritizing her philanthropic work by doing weekly (or more) benefit concerts to support the Equal Justice Initiative, NAACP Legal Defense Fund, ACLU, and the Loveland Foundation.